French Silk Mohair Designer Pillow With 90/10 Down Insert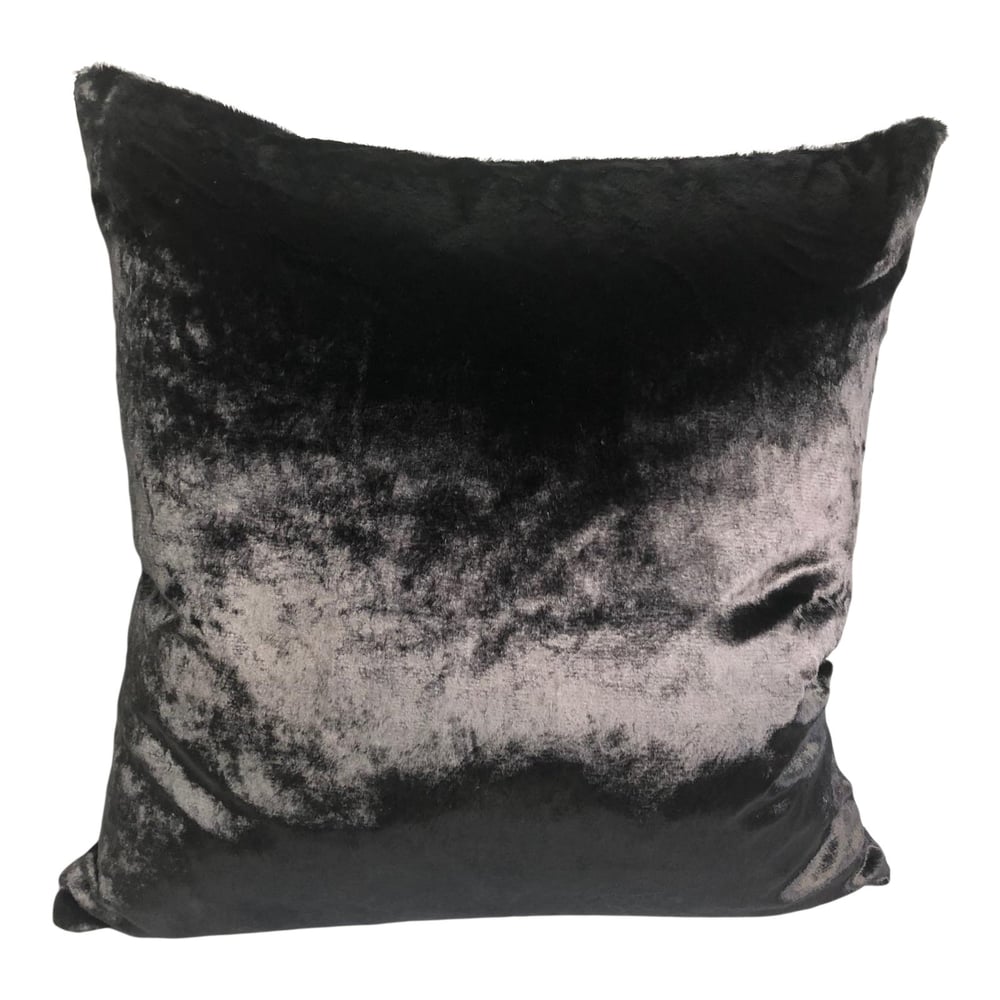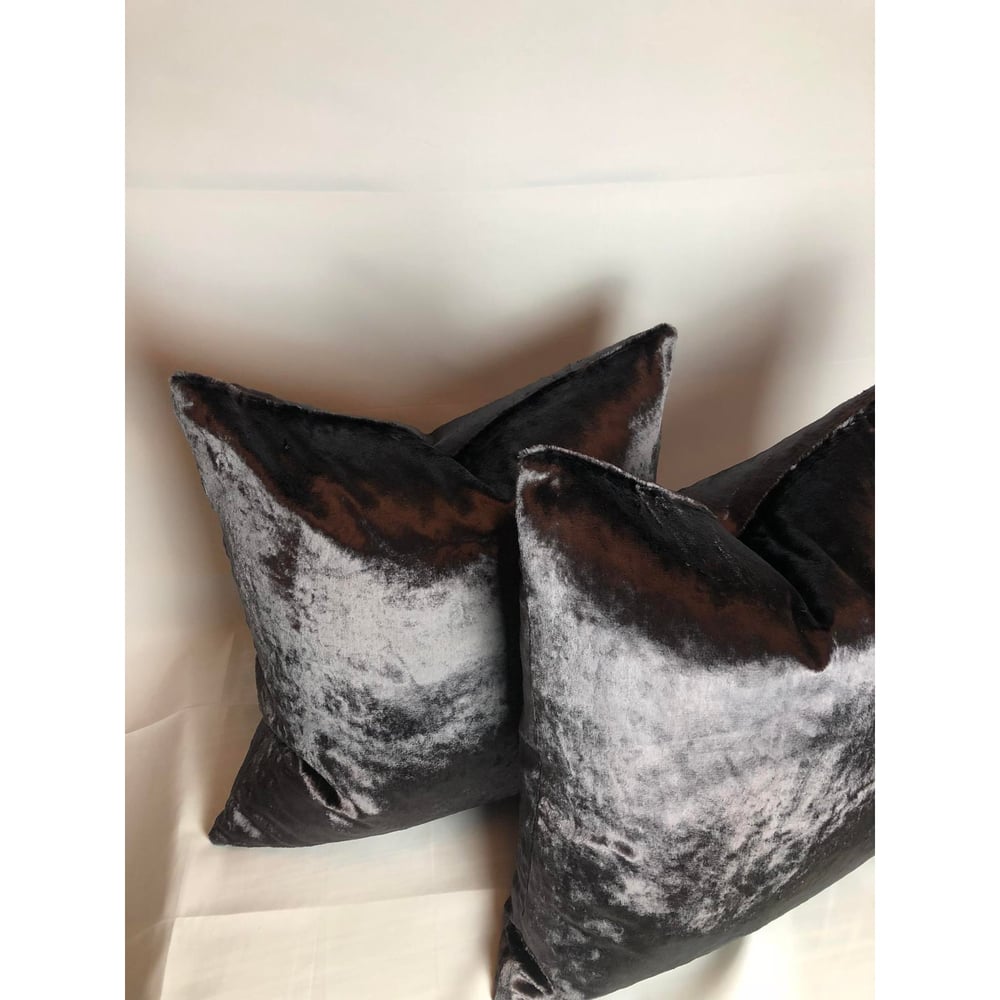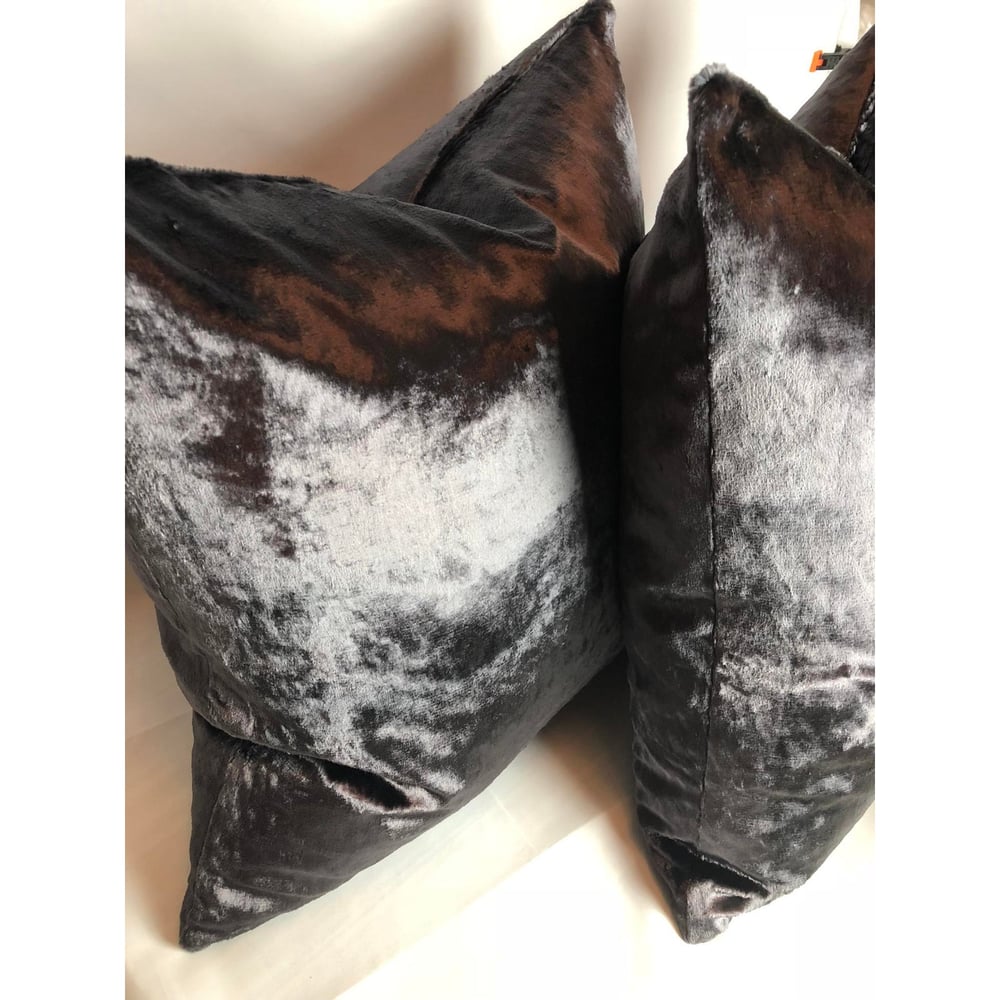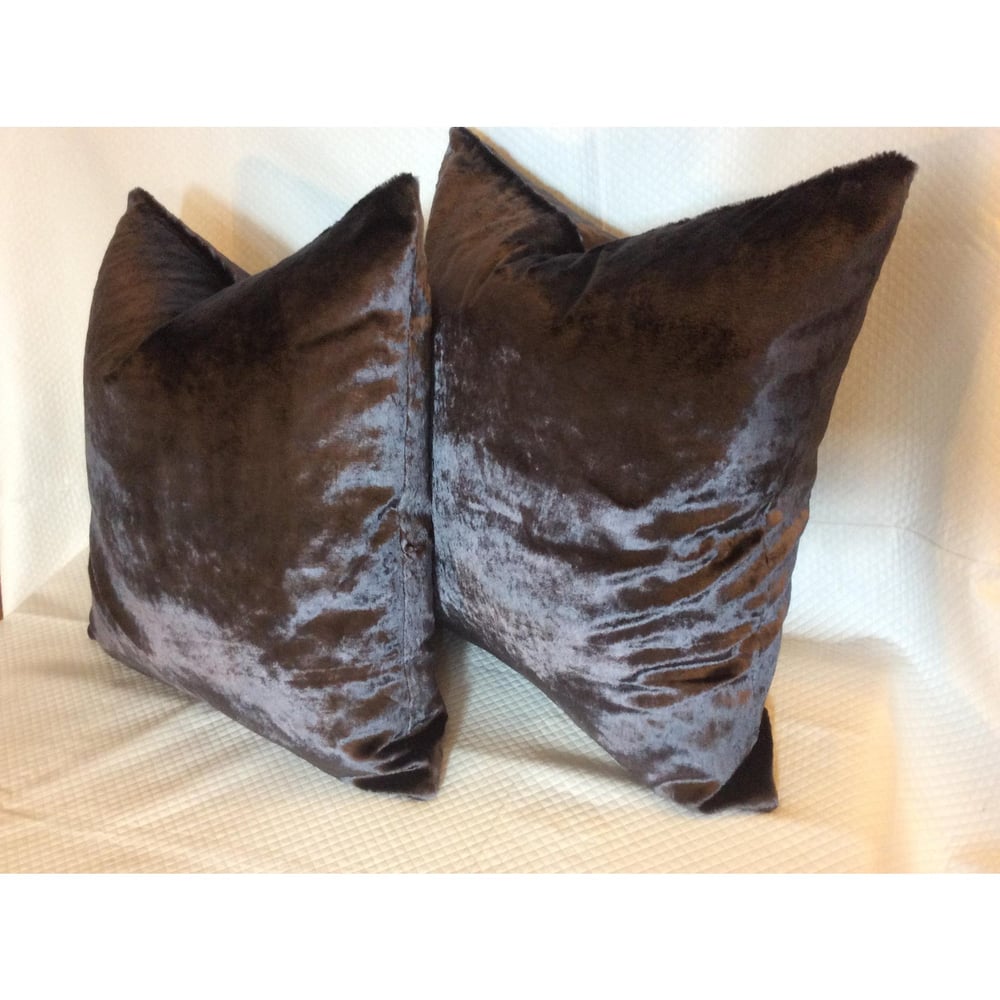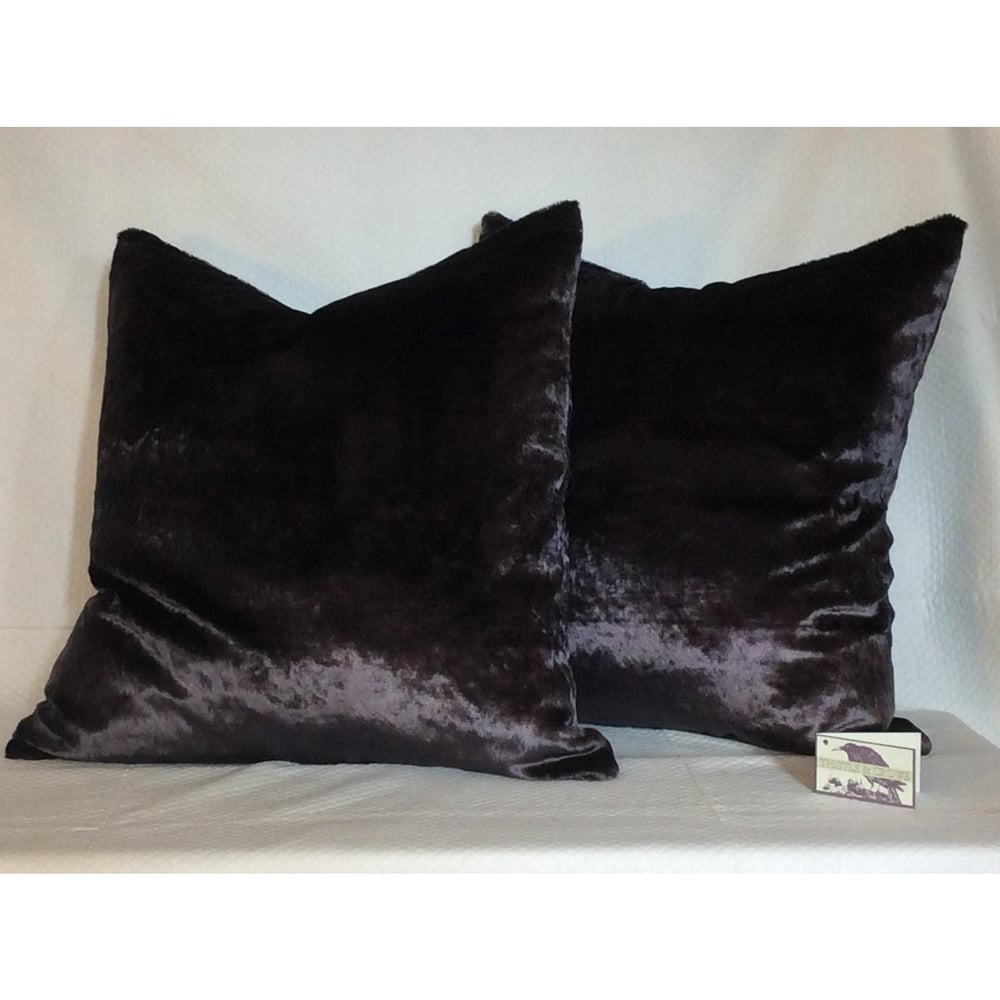 Simply exquisite French silk mohair pillow.
Includes a 90/10 down insert.
This price is per each pillow with insert. Currently 2 available (one pair) in inventory. Special Order for 2 more of same size, or can make in size of your specifications! Please inquire.
DIMENSIONS
25ʺW × 6.5ʺD × 25ʺH
STYLES
Minimalist
PERIOD
2010s
PLACE OF ORIGIN
North America
ITEM TYPE
New
MATERIALS
MohairSilk
CONDITION
Mint Condition, Original Condition Unaltered, No Imperfections
COLOR
Black